Welcome to San Graal!
Alchemy | Holy Grail Mythology | Sacred Geometry | Earth History
Sangraal is derived from San, from Sanctus or Saint, and Graal, the Ketlic word for Vase.
Sangraal = Holy Grail

This site is a fan site paying homage to the original authors who shared their amazing insights, research, and philosophies.
As LONG TIME fans of their original site, we have done our best to rebuild their website so you can enjoy their works as we have over the years.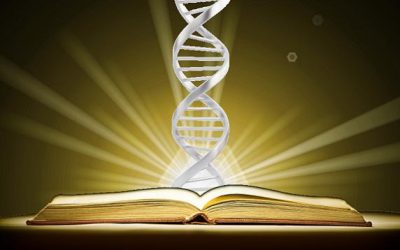 The Gnostic Science of Alchemy Chapter Seven